Martha Stewart Officially Releases Line Of CBD Products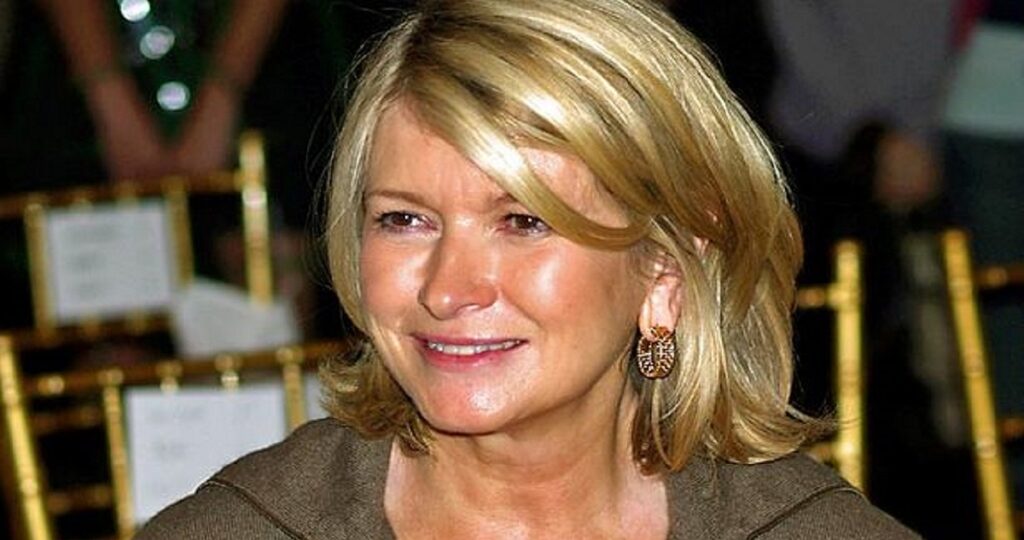 Martha Stewart Cannabis Gummies Are Finally Here
When you think of Martha Stewart, you might think of home decorations and salad recipes. But the businesswoman has a not-so-secret cannabis-loving side.
It's true. In fact, Stewart is actually close friends with Snoop Dogg, who famously smokes 30 blunts per day.
"I like his laid-back energy," Stewart once said of the rapper. "I like his outspokenness. I like his sense of timing."
They met in 2008 on her daytime talk show and quickly bonded. Eventually, they even hosted a television show together, called Martha & Snoop's Potluck Dinner Party.
Now, Stewart is trying her hand at cannabis products. According to Forbes, Snoop Dogg introduced her to cannabis company Canopy Growth. The result? Martha Stewart CBD.
View this post on Instagram
Stewart's line of CBD-infused wellness products just launched, and it includes gummies, soft gels, and oil drops. Stewart says these products were specially designed to be unlike anything else on the market:
"I've found that CBD supplements are a simple way to enhance my own health and wellness, especially when it comes to managing the stresses of daily life," Stewart said in a press release. "I set out to create the most delicious CBD products on the market, drawing inspiration from some of my favourite recipes and flavour profiles from my greenhouse and gardens."
The gummies, which come in flavours like Meyer lemon, kumquat, and blood orange, are spiking our curiosity:
"My wellness gummies closely resemble the French confections, pâte de fruits, rather than the sticky, overly sweet versions you might find elsewhere," Stewart said. "I am very proud of the end result: wellness gummies, oil drops, and soft gels that taste as wonderful as they make you feel."
These gourmet gummies each contain 10mg of CBD and sell at $34.99 for a pack of 30.
Stewart uses CBD-infused products and gleams over the effects they have as an anti-ageing miracle.
"By 2029, more than half of the U.S. population will be over 65 years old," she explained, "and if CBD and cannabis can offer an alternative to other kinds of medicines — wow, how great will that be?"
Other Celebrities Are Joining The CBD Market
Stewart is one of many stars to jump on the CBD wave that's taking America by storm. For example, singer John Legend says he has "been a believer in the benefits of CBD for some time," and he's chosen to invest in a small company called PLUS Products.
Meanwhile, actress Whoopi Goldberg launched her own CBD line. She joined OM Edibles founder Maya Elisabeth to start "Whoopi & Maya" which offers a line of products in California and Colorado.
It's exciting to see so many celebs join the fold, and we wonder if someday, every celebrity will have their own CBD line.
Photo Credit: Martha_Stewart_Peter Duhon from New York City, USA_https://www.flickr.com/photos/52072922@N00/248240330/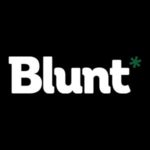 As we continue to see the cannabis industry unfold and take flight before us, we strive to become the leading global provider of real-time, high-impact multimedia news, information, and entertainment. With our vast network of millions of users, including major influencers in the cannabis industry, we continue to deliver relevant, quality content to help educate and inform.