Matthew McConaughey Speaks Out About His Wild Cannabis Possession Arrest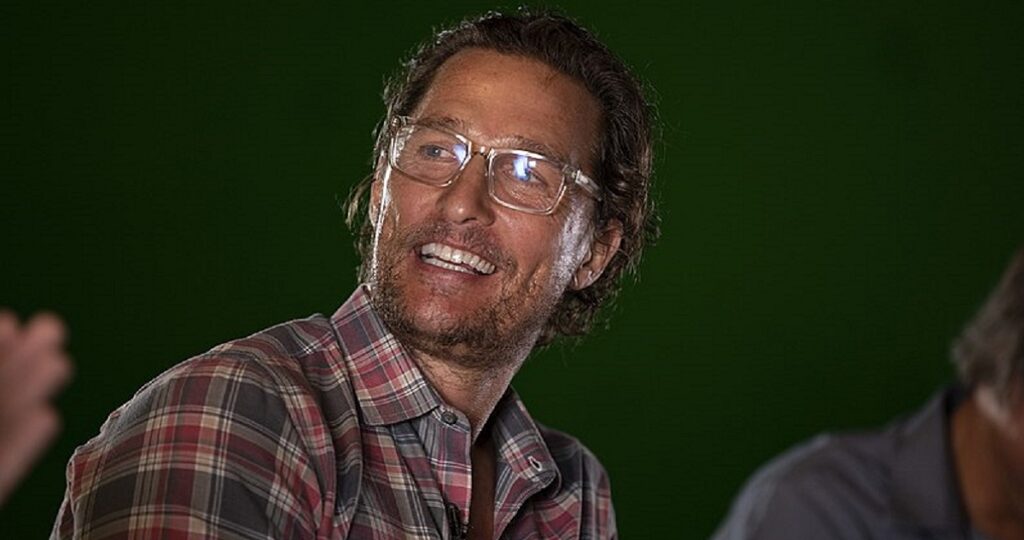 The Actor Was Cuffed While Naked And Playing The Bongos
On the big screen, we've watched Matthew McConaughey play stern lawyers and deputies. So, it might shock you that the "Dazed and Confused" actor has a bit of a wild side.
In fact, he was arrested in 1999, and the details of the arrest made headlines: McConaughey was arrested on suspicion of possession of marijuana, possession of drug paraphernalia, and resisting transportation. When the cops came, McConaughey was playing the bongos while naked in the middle of the night.
Most of the charges were eventually dropped, but the story has remained in people's memories.
McConaughey was always peeved over the arrest: a 1999 New York Post article with the headline, "Bongo Bangin' Star Bashes Cops Over Buck-Naked Bust," quotes the actor saying, "I'm considering taking action against the police, but I'm going to keep any decision about that to myself for now."
He didn't end up taking action, but he's still got a lot to get off his chest. More than 20 years later, he's finally telling the whole story.
McConaughey's New Biography Goes Behind The Scenes On This Wild Weed Arrest
McConaughey's biography Greenlights just hit shelves in October. In the book, the actor recounts the unbelievable story of his arrest.
The actor, who was 29 at the time, had been partying for 32 hours straight at his home in Austin, TX. A wind-down session was in order, and McConaughey's approach to relaxation involved Cameroonian music and good vibes.
"It was time to smoke a bowl and listen to the beautiful African melodic beats of Henri Dikongué play through my home speakers. It was time to stand over my drum set and follow the rhythm of the blues before they got to Memphis, on my favourite Afro-Cuban drum. It was time for a jam session," he writes in an excerpt from Greenlights.
The actor then explains that the police arrived at his house unexpectedly. He claims that they wrestled him to the ground and cuffed him. Once they spotted a bong in McConaughey's room, things took a turn.
McConaughey writes that the cop yelled, "'looky what we got here. Mr. McConaughey, you are under arrest for disturbing the peace, possession of marijuana and resisting arrest."
The actor's response?
"F*** you, motherf***er! You broke [into] my house! F***, yeah, I resisted!"
Here's How Much McConaughey Was Fined
McConaughey had to lawyer up, and his choice was bold. He picked Joe Turner, the attorney who had successfully defended Willie Nelson in a possession case years before.
According to McConaughey, his attorney had said the following in court:
"The resisting arrest was self-defence! I suggest you dismiss it altogether and my client will plead to the class C violation of a sound ordinance as he was indeed bangin' on those bongos pretty damn loud for 2:36 in the morning."
The plea worked. All charges were dropped, with the exception of the noise violation. The actor would pay a $50 fine.
To this day, cannabis is still illegal in Texas. So, if McConaughey still winds down by getting high and having naked jam sessions, he'll need to choose a new location – or stay under the radar.
Photo Credit: Matthew McConaughey and Scott Rice host conversation with film director and screenwriter Jeff Nichols. Moody College of Communication from Austin, USA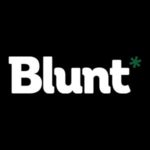 As we continue to see the cannabis industry unfold and take flight before us, we strive to become the leading global provider of real-time, high-impact multimedia news, information, and entertainment. With our vast network of millions of users, including major influencers in the cannabis industry, we continue to deliver relevant, quality content to help educate and inform.