Military Vet Freed After Facing Life Sentence For Selling $30 Of Cannabis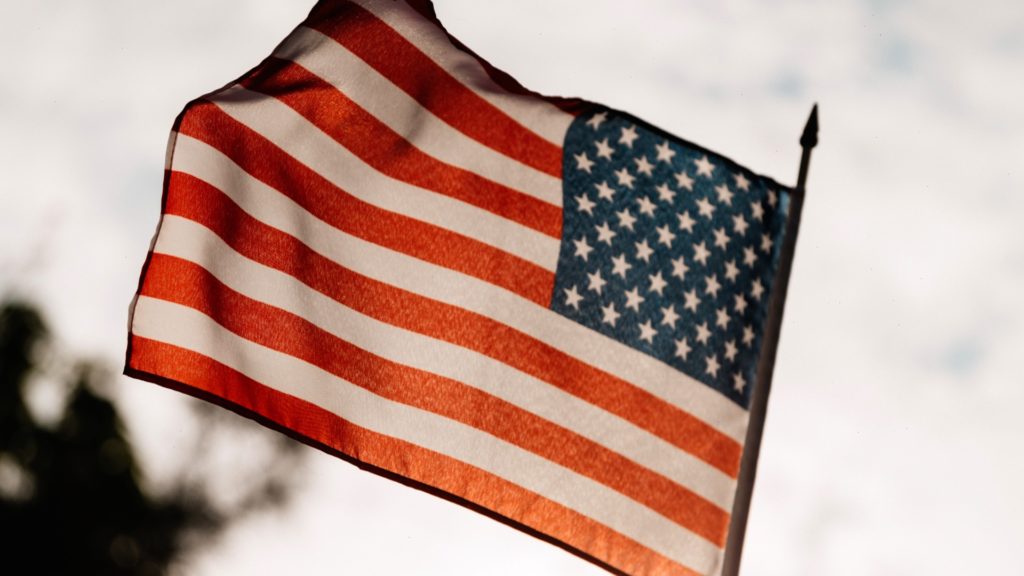 His Previous Non-Violent Offences Led to Unreasonably Harsh Sentence
Many Americans with an interest in justice or cannabis have long called for the release of imprisoned military veteran Derek Harris. He had been serving a life sentence since 2012 for selling less than $30 of cannabis. Finally, his attorney says, he will be freed.
Harris developed a substance abuse problem when he returned from Desert Storm, a U.S. military operation launched in the 1990s during the Gulf War. This would later come into play during his legal case.
Harris was arrested in 2008 in Louisiana after he tried to sell a man 0.69 grams of cannabis – the buyer turned out to be a police officer.
When he was first convicted, Harris was given a 15-year prison sentence. In 2012, he was resentenced under the Habitual Offender Law. In Louisiana, this allows the court to impose harsher sentences if the defendant has already been charged with other crimes.
Luckily for Harris, the Louisiana Supreme Court granted Harris a new hearing last month. They agreed with Harris' argument that he had "ineffective assistance at sentencing and was entitled to a lesser sentence."
Harris' lawyer, Cormac Boyle, also took note of Harris' experiences with substance abuse. Louisiana Supreme Court Justice John Weimer wrote of this, too:
"His prior offenses were non-violent and related to his untreated dependency on drugs."
Weimer added that the trial judge identified that Harris was "not a drug kingpin" and did not come across "as a drug dealer, so far as I can tell."
Boyle told CNN that he is working with the Louisiana Department of Corrections to have Harris out of prison as soon as possible. According to Boyle, Harris will move to Kentucky to spend time with his brother and the rest of his family.
Meanwhile, the Habitual Offender Law that earned Harris his harsh sentence is being questioned for its unnecessary punitive approach. In 2019, the Louisiana Senate voted in favor of a bill that would reform the law. The American Civil Liberties Union (ACLU) called this a "modest first step" in overturning a law that is "unjust, ineffective, and out-of-step."
Jamila Johnson, senior supervising attorney for the SPLC Action Fund, offered a statement criticizing the law:
"Louisiana's habitual offender law is abused, misused, and ineffective. People suffering from addiction, mental illness, and poverty can find themselves in prison for decades for something as minor as stealing $14."
She continued:
"Instead of addressing the root causes of repeat offenses, the habitual offender statute punishes these symptoms. And Louisiana taxpayers are footing the bill for these long, harmful, and ineffective prison sentences."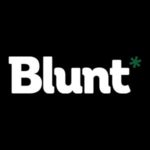 As we continue to see the cannabis industry unfold and take flight before us, we strive to become the leading global provider of real-time, high-impact multimedia news, information, and entertainment. With our vast network of millions of users, including major influencers in the cannabis industry, we continue to deliver relevant, quality content to help educate and inform.