New York Tenants Can No Longer Be Evicted For Legal Medicinal Cannabis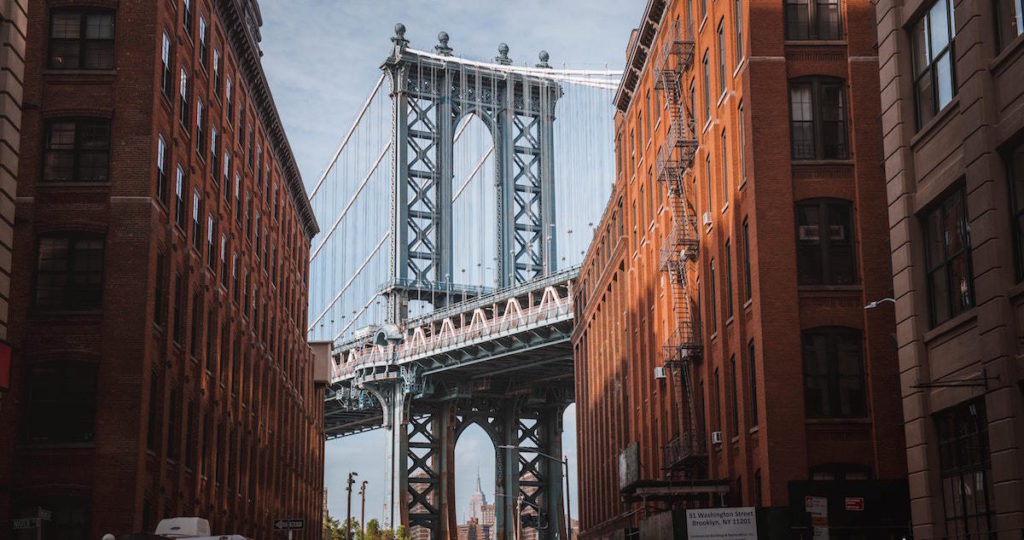 New York State Bans Landlords From Evicting Tenants Solely For Legal Pot Usage
Imagine this: you're coming home from work and you want to smoke a little bud to wind the day down. To your surprise, you see an eviction notice pinned to your front door. You're not sure why – you know you paid your rent and utilities on time, and your lease isn't up.
You then find out that your landlord went snooping around and found your stash of weed – and had you evicted as a result.
Countless New Yorkers have found themselves in a similar predicament, including John Flickner, a 78-year old man who used marijuana for medical purposes. His landlord found the cannabis and he was subsequently evicted.
Despite having a prescription, Flickner, who uses an electric wheelchair, was forced out on the street because he did not acquire a medical cannabis card.
"I didn't know about getting the card. I just knew it was legal," he told the National Post. "I wasn't hiding anything."
Luckily for medical marijuana users like Flickner, New York is changing its harsh policy.
The New York state Senate voted to amend details in a bill that would prevent lawful medical cannabis users from eviction proceedings. The bill, sponsored by Sen. Anna Kaplan (D), received overwhelming support from the senate, with a 58-2 vote taking place.
The legislation states:
"Tenant(s) shall not be removed from possession of a residential unit pursuant to this article because of such person's certified medical use of medical marijuana."
It follows:
"It shall be a defence to a proceeding to recover possession of a residential unit that a landlord seeks such recovery because of a person's certified medical use of medical marijuana, and that, but for such use, the landlord would not seek to recover possession. A landlord may rebut such defence by showing that he or she seeks to recover possession of a residential unit because of any other lawful ground."
The bill was sent to State Assembly, who referred it to the Housing Committee. Flickner's case was actually attached to the legislation as a justification memo.
You may be thinking, "hey, isn't medical marijuana already legal in New York?" It is, but there's a catch. Public housing receives federal funding, and cannabis is technically an illegal substance according to federal U.S. law, even if dozens of states permit its use.
Still, New York is becoming a more marijuana-friendly state in a lot of ways. The state also recently banned pre-employment drug testing for cannabis.
We hope to see more decisions like these help out New Yorkers who turn to pot for pain relief.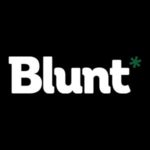 As we continue to see the cannabis industry unfold and take flight before us, we strive to become the leading global provider of real-time, high-impact multimedia news, information, and entertainment. With our vast network of millions of users, including major influencers in the cannabis industry, we continue to deliver relevant, quality content to help educate and inform.