New Zealand Company Working On Hemp-Based Meat Substitute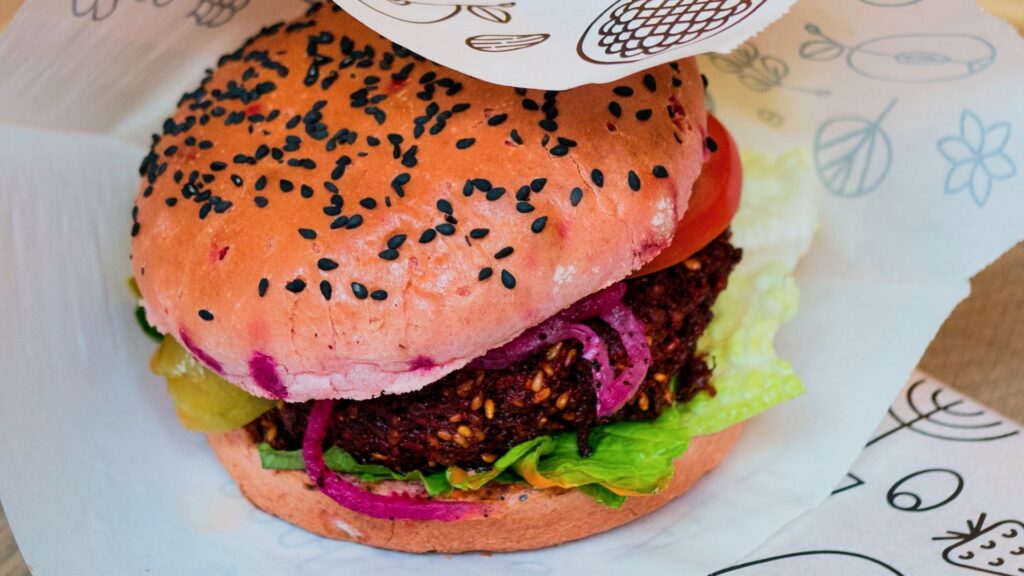 Would You Eat "Meat" Made From Hemp?
If you don't follow a vegan diet, you probably know someone who does. After all, vegans account for roughly 2 percent of the population in the U.S.
Whether someone is vegan because they're an animal lover, they want to help the planet, they have health-related reasons, or anything else, one thing is certain: it can be a hard diet to stick to.
Luckily, a team in New Zealand is working on a new meat substitute made from hemp that will likely speak to vegans & cannabis fanatics. Think hemp-based burgers, sausages, and more. According to a press release, they plan to release the products both in New Zealand and as an export.
The team behind the product line consists of three New Zealand companies: Greenfern Industries, Sustainable Foods, and Riddet Institute. Greenfern is known for its cannabis-based therapeutic products. This collaborative enterprise will cover new ground for the company, making further use of their hemp crops.
Interestingly, Greenfern's hemp was initially grown for animal feed. In 2018, New Zealand legalized the growth of hemp for human consumption, and Greenfern jumped on the opportunity.
Dan Casey, co-director of Greenfern, explained:
"We have an abundance of high-quality hemp from which we obtain seed, cake, and oil so we partnered with the Riddet Institute to work on background research and hemp product development. We've spent 12 months working with Riddet Institute on the product and, after several iterations, we've produced some very valuable shared IP."
Greenfern is working with Sustainable Foods, a company that specializes in alternative protein products – particularly of the plant-based variety. They are known for producing mince, burgers, and sausages that contain meat substitutes.
The Riddet Institute, meanwhile, offers a research center specializing in food science. According to Harjinder Singh, who is both a distinguished professor and director of the Riddet Institute, says that hemp growth is part of ongoing major research development:
"New Zealand-grown hemp and its use in food products is a growth area for our primary industries. The Institute is focussing effort to assist growers in converting their crops to new and value-added food products for domestic and international markets."
He continued:
"This also furthers our scientific understanding of hemp as a food source. We are delighted to partner with Greenfern Industries and Sustainable Foods and look forward to continuing our collaboration."
So, When Will You Be Able To Buy Your First Pack Of Hemp Burgers?
Before that can happen, the trio of companies will be running product trials, focus groups, and taste and texture profiling. The latter term refers to the process in which the food is tested for its taste and other physical properties.
With the rest of 2020 being spent working on the products, the team is hoping to have products on shelves in early 2021.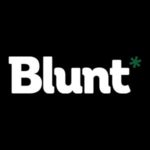 As we continue to see the cannabis industry unfold and take flight before us, we strive to become the leading global provider of real-time, high-impact multimedia news, information, and entertainment. With our vast network of millions of users, including major influencers in the cannabis industry, we continue to deliver relevant, quality content to help educate and inform.