Star Wars Inspired Cannabis Strains to Enjoy this May the 4th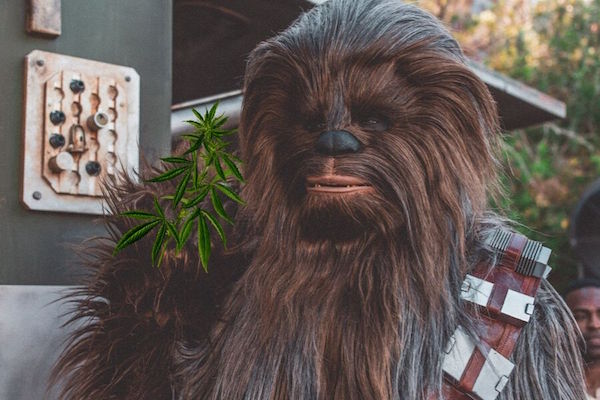 Check Out these Cannabis Strains Named After Star Wars Characters
It's officially May 4th, which only means one thing – happy Star Wars Day!
For those who are unfamiliar, May the 4th was officially declared Star Wars Day back in 2007 for obvious reasons (May the 4th/force be with you – get it?). While it may have started out as a simple gag, it has since become an international holiday celebrating all things sci-fi and nerd culture related.
Considering the fact that we're currently in a global lockdown without much else to do, what better way to celebrate than by binging the entire film series with Star Wars-themed cannabis?
To help get you in the festive mood, check out these Star Wars-inspired cannabis strains.
Skywalker OG
You simply can't put out a range of Star Wars themed weed without honoring the legendary Luke Skywalker. It just wouldn't be right.
If indica is your preferred type of cannabis, try out this indica dominant strain to help you feel more relaxed and euphoric as you escape into outer space.
Master Yoda
Known as the strongest Jedi in the galaxy, it's no surprise this potent cannabis oil concentrate got its name from the one and only Yoda.
With THC levels of 20% and a High Times Cannabis Cup award under its belt, you cannot go wrong with this hybrid.
Death Star OG
Named after the most powerful and destructive weapon in the galaxy, this indica strain kicks in fast and gives you a powerful high that lasts.
Darth Vader OG
If the name is any indication, this may just be one of the strongest-hitting indicas in the entire galaxy. You might even say the force is strong with this one! If you're looking for deep relaxation as you get your Star Wars fix, this is the strain you want.
Master Jedi
This indica heavy strain is for true Jedis only – Padawans steer clear! This strain has an overwhelming sedative effect and will give you a full body and mind high.
There you have it! Cannabis strains to pair with your favourite Star Wars movie. Enjoy, and May the 4th be with you!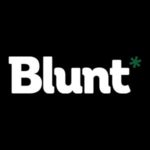 As we continue to see the cannabis industry unfold and take flight before us, we strive to become the leading global provider of real-time, high-impact multimedia news, information, and entertainment. With our vast network of millions of users, including major influencers in the cannabis industry, we continue to deliver relevant, quality content to help educate and inform.