The Best Movies Featuring Weed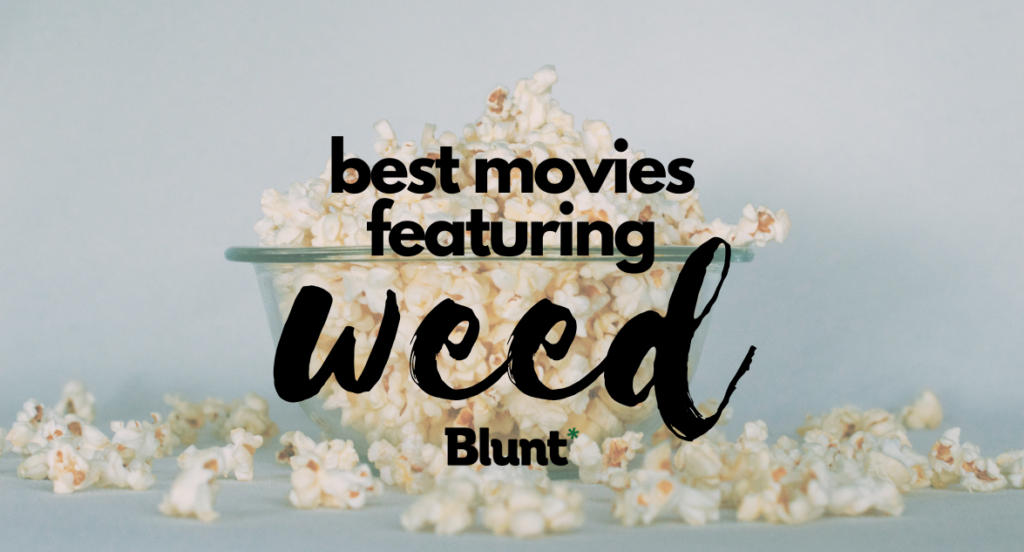 The Essential Guide to Stoner Movies
There's nothing quite like combining weed, friends (or flying solo), a comfortable spot on the couch, and a great weed-enhancing movie binge.
It's only a matter of time before "stoner movies" are an actual category on popular streaming platforms. With the rising popularity of binge-watching shows for hours on end, it goes without saying that this fits in to weed lifestyle quite nicely.
With that being said, we'll give you the low (or high) down on the best flicks to watch whilst flying high. We've done our research, so you can trust that we know what we're talking about. We've been on the couch for days making sure we're bringing you a top-notch list of flicks to binge on. So here it goes…
Dazed and Confused
Taking things back to 1976, this high school classic released in 1993 takes place on the last day of school, which involves hazing the future freshmen boys and girls who try to escape. Plus, a star football player is pressured to sign a pledge to stay off of drugs for the summer.
Not only did the movie become a cult favourite for both the straight-laced and permanently cloudy, but it helped launch a few acting careers along the way (hello Matthew McConaughey!).
While it initially tanked at the box office, this classic has raked in the dough through sales on VHS and DVD, streaming revenue, along with a double platinum killer soundtrack. It's a perfect rite-of-passage story from hazing to the awkward first encounters with girls.
Pineapple Express
What makes Pineapple Express one of the highest on the list, is the way in which it employs and deconstructs an entire canon within film. It bridges the gap between two distinct eras of weed movies: The slacker and post-boomer stoner comedies merging with the sincerity of the mid-aughts; pushing us into a bold new era of entertainment. Seth Rogen's "Dale" is seen cruising through Los-Angeles, windows down, radio up. He's listening to a talk station that he has just been patched through to. Whilst smoking a joint, he lets the host and listeners know what's on his mind. "If marijuana is not legal in the next five years, I will have no faith left in humanity, period."
Super Trooper
The laughs are plentiful in this one, thanks to an endlessly quotable script. It's just the right amount of slapstick with the inspiring character known as Farva. It's a must watch for any stoner movie enthusiast.
Cheech & Chong's Up in Smoke (1978)
Did you really think we'd get through this list without mentioning the pioneers of stoner comedy, Cheech and Chong?
In their 1978 feature film debut, Chong hits the road, leaving behind his strict parents. He eventually meets kindred spirit Pedro de Pacas and embarks on a series of misadventures to eventually compete in a rock band contest, where they perform their classic "Earache My Eye" tune. A cult favourite for a reason, this flick is another must-see.
Scary Movie (2000)
"Cindy, they shot me in the lungs. [Inhales from hole in chest.] You wanna hit this shit?" The Wayans brothers had a stoner hit with this spoof on 90s horror flicks complete with cheesy stereotypes like damsels in distress, Matrix-esque fight scenes, and more. It's safe to say that this is another win, especially if you're into the horror genre.
Honourable Mentions – Stoner Movies
While we've listed our top 5 recommendations, we do have a larger list of honourable mentions if you want a true binge. We promise not to judge.
Orange County
Your Highness
Harold & Kumar Go to White Castle
Smiley Face
The Wackness
Waiting
This is the End
Superbad
Honourable Mentions For Movies Featuring Weed
American Beauty
Hereditary
Fear and Loathing in Las Vegas
Cabin in the Woods
No Country for Old Men
Children of Men
The Breakfast Club
The Life Aquatic with Steve Zissou
The Big Lebowski
Get Your Munchie On
There you have it, stoners. Your ultimate go-to stoner movie guide. Happy watching!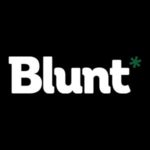 As we continue to see the cannabis industry unfold and take flight before us, we strive to become the leading global provider of real-time, high-impact multimedia news, information, and entertainment. With our vast network of millions of users, including major influencers in the cannabis industry, we continue to deliver relevant, quality content to help educate and inform.