This Trendy Cannabis-Product Will Boost Your Smoke Sesh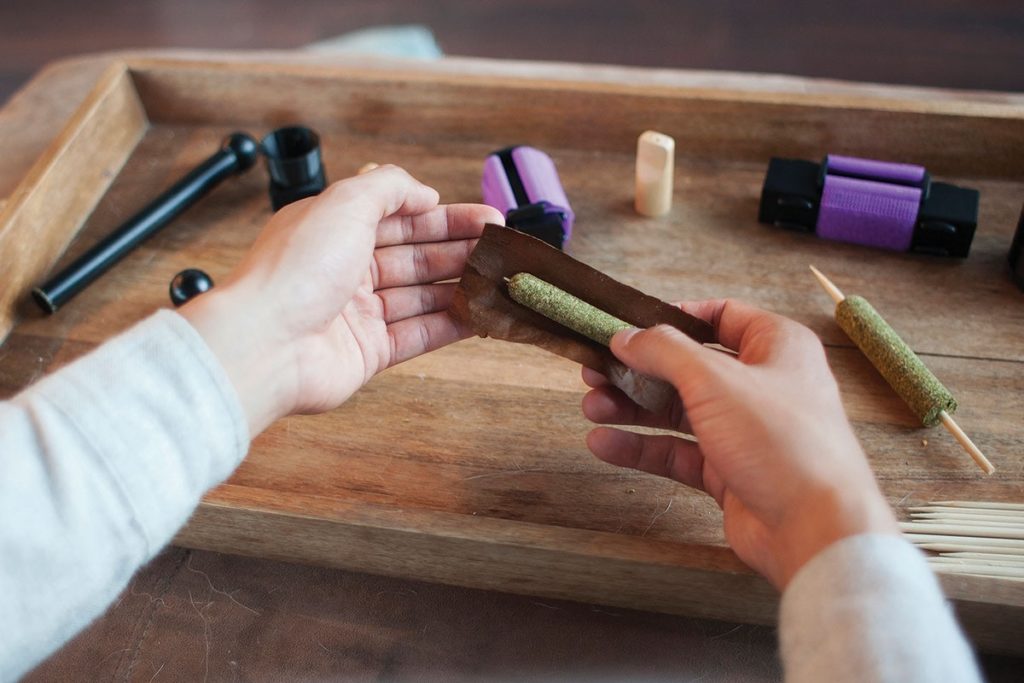 The 
Purple Rose Supply
 Canna-Mold is the go-to device for stoners in 2020
Do you ever get tired of smoking from the same bong, day in, day out? Or, maybe you're frustrated from not being able to roll the perfect joint. Either way, we've all been there before!
Contrary to popular belief, the stoner life isn't always a breeze. Luckily, 'Purple Rose Supply ' could be the remedy to ease our stoner dilemmas.
'Purple Rose Supply' has perfected molds for rolling the most efficient, top-quality, slow-burning Cannagars and Thai Sticks. These molds are available in three different sizes, allowing you to create your very own Cannagar from a pocketable device. 
Their
straightforward molds pack your cannabis in so tight, it is said they can burn up to a
whopping 2 hours! And because of its slow burn, these 
Cannagars
 will 
actually improve
the full flavor
of 
your bud!
W
ho 
doesn't
 want to experience the full potential of their beloved plant?!
The 'Purple Rose Supply' molds can easily hold 10-14 grams of cannabis depending on how you pack it and which mold size you choose.
Choose from the following three sizes
:
G2 CannaMold Kit – Small
Can hold 3.5 – 7 grams of ground cannabis and can be enjoyed by yourself or passed around with friends.
G2 CannaMold Kit – Personal
Can hold 2 – 4 grams of ground cannabis. This mold is thinner and longer than the small and holds less. It's more intended for personal smoke.
G2 CannaMold Kit – Large
This one is a beast! It can hold 10 – 14 grams of ground cannabis and is said to burn for hours!
Don't Forget to Get Creative…
It's
 good to know that the tighter you pack it, the slower it burns. But what you probably 
didn't
 know
, is that this mold allows you to completely customize your Cannagar to your wildest smoke desire!
So, get creative and roll this sucker in any kief or hash oil you have.
There's nothing "ordinary" about rolling with 'Purple Rose Supply'.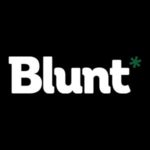 As we continue to see the cannabis industry unfold and take flight before us, we strive to become the leading global provider of real-time, high-impact multimedia news, information, and entertainment. With our vast network of millions of users, including major influencers in the cannabis industry, we continue to deliver relevant, quality content to help educate and inform.