Tommy Chong's Favourite Cannabis Products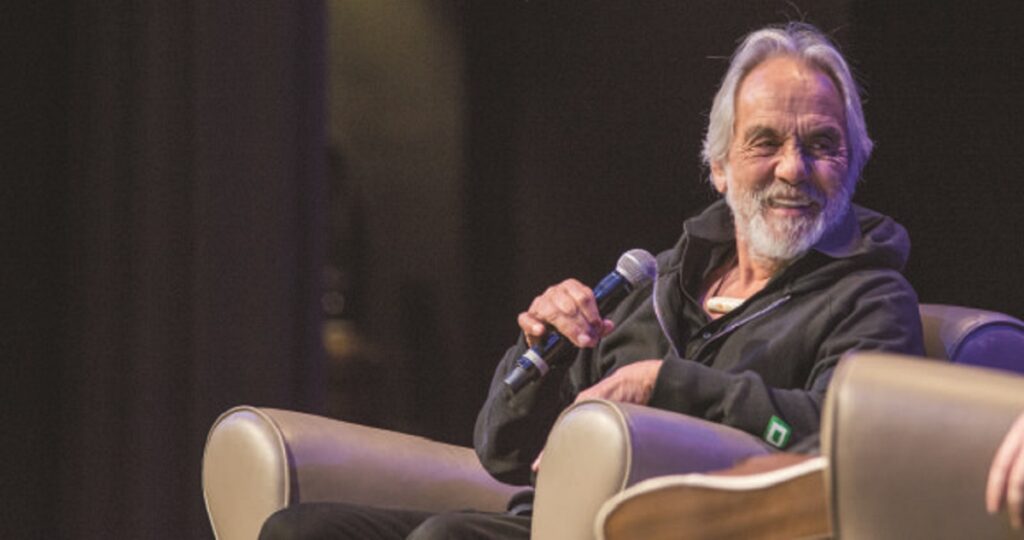 The Weed and Comedy Legend Lists His Favourite Ways to Consume Cannabis
If there's one person stoners should take notes from, it's Tommy Chong. The Canadian icon is a massively important figure in pop culture and the history of cannabis. Chong rose to fame in the 1970s with fellow actor Cheech Marin. Like Cheech & Chong, they recorded Grammy-nominated comedy albums and starred in cult classic films, all revolving around the same subject: cannabis
A lot has changed since the 1970s: the taboo against cannabis has been somewhat lifted, as the songs we hear on the radio openly mention the plant. Plus, it's been legalized in Canada and many states. One thing hasn't changed, though: Chong is still super-relevant to the ganja scene.
In the last decade, he beat prostate cancer – if you guessed that he used cannabis to cope with the pain of his diagnosis, you'd be right – and he's done plenty of work in entertainment. Most recently, he appeared on a recent season of The Masked Singer, on which he wore a pineapple costume while singing "I Will Survive" – something you'd have to be a real stoner to do.
Chong has also entered the booming cannabis market. He has an impressive line of products, with edibles, flowers, oils, and much more. We've curated a list of the legendary stoner's favorite products below.
The Chong Bong
View this post on Instagram
If you were Tommy Chong, you'd definitely have a custom-made bong, and you'd definitely name it the "Chong Bong." The comedian's favorite was made in the nineties by famous glassblower Jason Harris. Harris founded Jerome Baker Designs and has worked with celebrities to create bongs that are both eccentric and luxurious. They don't come cheap, though: He once made an $18,000 nug jar for Snoop Dogg.
PurePipes
These hand-crafted pipes are made in Germany, and they offer the whole package.
"It's a one-hander," Chong explained to Weedmaps. "There are a built-in lighter and a bowl, you can light it up and smoke and everything all with one hand."
These brilliant pipes are designed for smoke cannabis specifically and are a cool addition to any smoker's cupboard or shelf.
Infused THC Strips
These paper-thin breath strips send cannabis directly into your bloodstream, and come in three flavors: blueberry, chocolate mint, and "strawnana." And a bonus: they're vegan and gluten-free.
"I love my breath strips," said Chong. "They don't carry that telltale odor, so you can do them anywhere, in church, in prison, or in court! And the best part is, you can function. You can function all day."
CBD Good Vibes Energy Shot
You've probably come across those shot glass-sized energy drinks at the gas station. This is kind of like that, but with CBD. Tommy Chong launched a product called Good Vibes Energy Shots that boost your energy without any caffeine. The mixed berry-flavored shots come in packs of 12 and include CBD, taurine, and vitamin B6.
Literally Any Kind Of Weed. Seriously.
You might think that an experienced cannabis user like Chong is picky about his strains – but he actually isn't:
"Honestly, I've lost track of all the strains. When people ask me, I tell them my favorite strain is cannabis. It's crazy because in the government, people try to treat cannabis like alcohol, or some kind of weird drug, and you can't. It's not a drug. It's a medicine that's an herb. It grows wild in the forest. The animals love it. It's a plant that should be respected."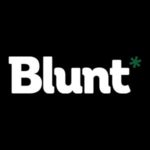 As we continue to see the cannabis industry unfold and take flight before us, we strive to become the leading global provider of real-time, high-impact multimedia news, information, and entertainment. With our vast network of millions of users, including major influencers in the cannabis industry, we continue to deliver relevant, quality content to help educate and inform.