Top 5 Cannabis Podcasts You Should Check Out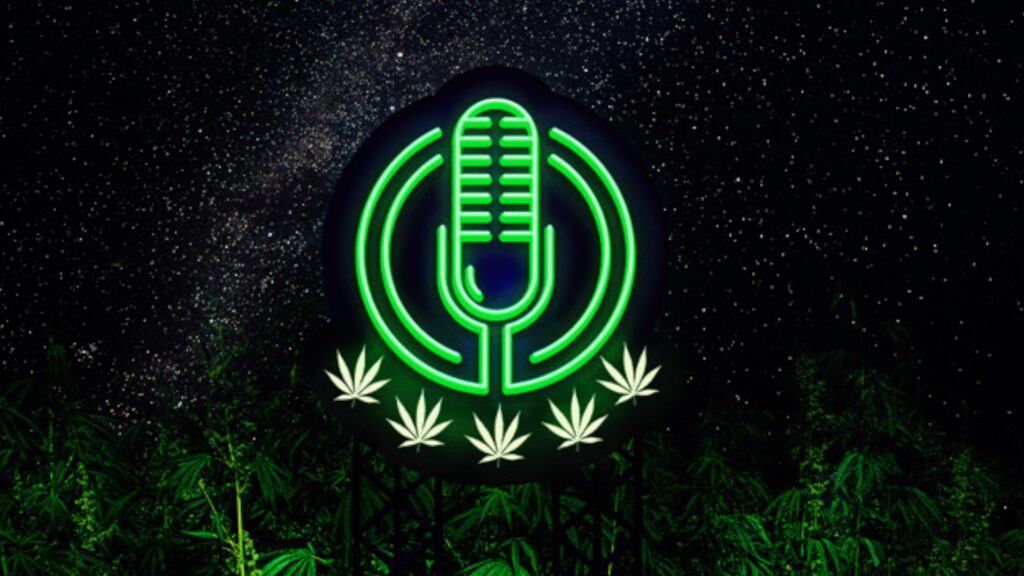 Chill Out Listening to These Weed-Themed Podcasts
Podcasts are a great way to learn and be engaged while multitasking. You can cook, drive, or even get high while listening to a podcast. The same cannot necessarily be said about watching a film or reading a book.
Every hobby or interest has a handful of great podcasts dedicated to them, and cannabis is no exception. Check out some of our favourite pot-themed podcasts below.
Getting Doug with High
View this post on Instagram
Recognize the name 'Doug Benson'? He starred in the 2007 documentary Super High Me, in which he hilariously documented thirty days of heavy pot use. Now, he hosts Getting Doug With High, a podcast that stands out for its rotation of comedian guests. The panel gets high before an interview takes place, and the show's informative, funny segments include "High History" and "Pot Topics".
Dude Grows Show
This podcast offers a bit of everything. Hosts Scotty Real, The Dude, and the DGC cover all things cannabis from cultivation to humour, news, and culture. We recommend checking this show out if you're learning to grow weed – more and more places have begun allowing it legally, but many growers have questions. These guys have the answers.
The Adam Dunn Show
View this post on Instagram
If you want to hear a podcast from someone who really knows what they're talking about, look no further than the Adam Dunn Show. Adam Dunn is a legend in the cannabis community, having been involved in underground cannabis culture since the early 1990s. He also founded HempWorks. On his podcast, which airs for an impressive three hours per week, Dunn interviews business leaders, doctors, lawyers, and pros from the cannabis industry.
Weed + Grub
View this post on Instagram
Whether you're a cook, a foodie, or just someone who gets the munchies like everyone else, you'll love Weed + Grub. Hosts Mike Glazer and Mary Jane Gibson are a great match as hosts – Glazer has cooked for Gordon Ramsey's The F Word, while Gibson has experience as the culture editor of High Times. Still, this team is relatable and likeable, and you'll learn plenty from them.
CannaInsider
CannaInsider is a great podcast for listeners with an interest in the innovations and business operations brewing within the cannabis industry. The host, Matthew Kind, interviews industry leaders about news, science, the truth behind trends, and much more. If you get antsy over new THC and CBD-based products that pop up on shelves, this pod is for you.
I'm Too Effing High
Sometimes, you don't want to pump your brain with cannabis market analysis or heavy subject matter – you just want to laugh. That's what I'm Too Effing High is here for: the show's tagline is "the funniest show you'll never remember."
Host James Mastraieni cultivates a wickedly fun environment, bringing on gusts that are often comedians, getting them high, and having them participate in games and sketches. At the very least, I'm Too Effing High provides the perfect background noise for your next high.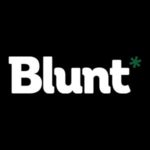 As we continue to see the cannabis industry unfold and take flight before us, we strive to become the leading global provider of real-time, high-impact multimedia news, information, and entertainment. With our vast network of millions of users, including major influencers in the cannabis industry, we continue to deliver relevant, quality content to help educate and inform.