Toys R Us Sues Cannabis Dispensary For Copyright Infringement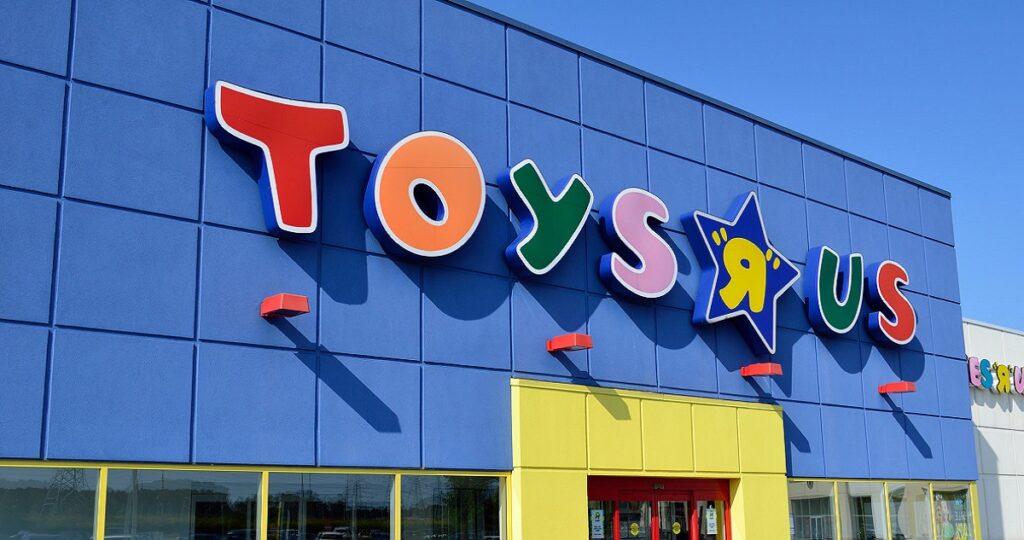 Court Says Canadian Dispensary Must Pay Up To Toys 'R' Us After Trademark Infringement
A Canadian cannabis store learned the hard way that seemingly innocent puns can land you in big trouble if you're not careful.
The store in question is Herbs 'R' Us Wellness Society, located in Vancouver, B.C. According to its Facebook page, the dispensary's goal is to bring awareness to "the natural medicines that can help treat and cure illness."
Surely, the name sounds familiar: Toys 'R' Us is a beloved toy retailer that has no connection to the dispensary. Herbs 'R' Us parodied the toy store's name, even using a modified version of their logo.
As you can imagine, Toys 'R' Us was not happy when they caught wind of what the Vancouver store was doing. So much so, that Toys 'R' Us brought an application to the federal court of Canada against Herbs 'R' Us. In the application, the toy store chain alleges that the dispensary had "infringed its trademark rights, directed public attention to its goods, services, and business in such a way as to cause or be likely to cause confusion in Canada, and depreciated the value of the goodwill attached to [their] registered trademark."
In other words, they alleged that the dispensary copied their branding and could have caused damage to the toy retailer.
Here's What The Court Decided
It seems absurd to think that someone would actually confuse Toys 'R' Us with a dispensary – and the court agreed. They dismissed the toy store chain's claims for trademark infringement, finding it "unlikely in the extreme that a Canadian consumer, even a casual one somewhat in a hurry with an imperfect recollection of the TOYS R US mark, would see the HERBS R US trademark and conclude that a well-known toy retailer had started branching out into storefront 'dispensary' services or cannabis sales."
The court did, however, agree with Toys 'R' Us' claim that the similarity could depreciate their branding. Thus, the court instructed Herb 'R' Us to permanently refrain from "adopting, using, or promoting the trademark or trade name HERBS R US as or as part of any trademark, trade name, logo, domain name or social media account name."
Additionally, the dispensary was ordered to deliver or destroy any gods with the Herbs 'R' Us logo or name, and to pay the toy store chain a hefty fine of $30,000.
With such a heavy price to pay, this legal battle clearly wasn't all pun and games.
Other Parody Pot Companies Should Take Warning
Many dispensaries and weed brands base their branding on existing trademarks in a quirky, endearing way. If the Herbs 'R' Us case is any indication, this is not a safe marketing strategy.
One short-lived dispensary in the U.S. experienced a similar legal trajectory – the store was called Dank of Oklahoma, parodying the Bank of Oklahoma.
In another case, Mondelez Canada Inc., which owns the trademark for Sour Patch Kids, filed a complaint against a company with a THC gummy brand called Stoney Patch.
We love the creativity, but these companies should take caution, or they'll end up with a massive price to pay like Herbs 'R' Us.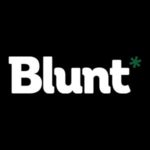 As we continue to see the cannabis industry unfold and take flight before us, we strive to become the leading global provider of real-time, high-impact multimedia news, information, and entertainment. With our vast network of millions of users, including major influencers in the cannabis industry, we continue to deliver relevant, quality content to help educate and inform.