UFC Fighter Jon "Bones" Jones Says He Hid Under A Cage To Avoid Being Tested For Cannabis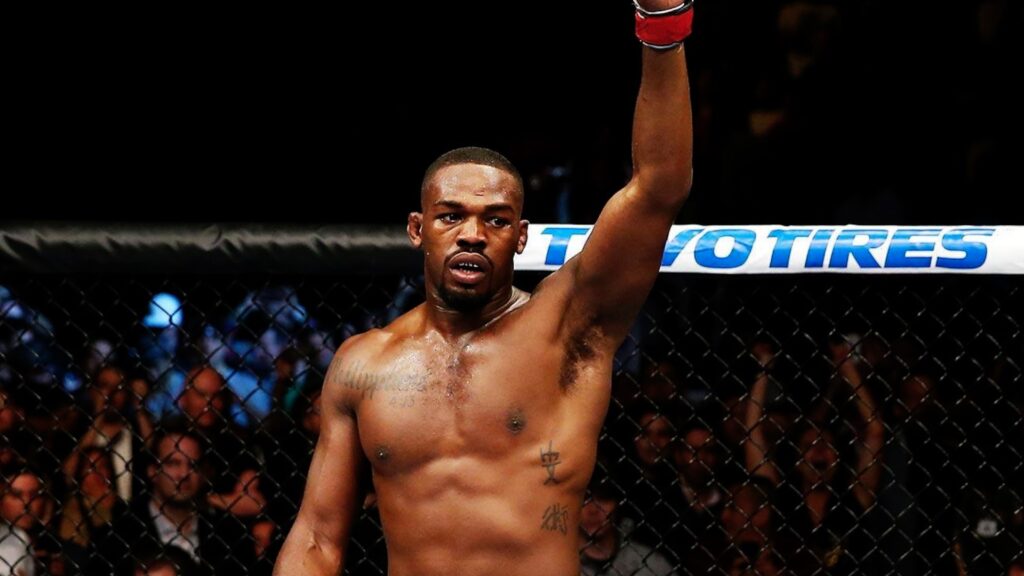 The MMA Fighter Finally Confirms
 

Rumours That He Dodged A Drug Test After Smoking a Bowl

The Ultimate Fighting Championship is one of the most exciting sporting leagues in the world, and its fans are ferociously loyal. Part of what draws fans to UFC is the league's fascinating fighters. They're tough, they're eccentric, and they sustain unthinkable injuries. 

You'd think nothing could scare these fearless fighters. After all, one of them wrestled a bear at just nine years of age.

But one pesky danger managed to invoke enough fear in one fighter to make him hide under a cage – and you'll never believe what it is.
One Fighter Found Himself At The Centre Of A Long-Running Rumour
For years, a rumour about one fighter's attempt to avoid a drug test has been swirling around the UFC circuit. The rumour involves Jon "Bones" Jones, a mixed martial artist, whose victory at UFC 128 earned him the record for the youngest champion in UFC history. 
Jones was believed to have hidden under a cage to avoid a drug test during his rise to fame. The story was alleged in a 2015 article on Deadspin, and again in a 2016 episode of The Joe Rogan Experience. Still, there was no confirmation of the story, so it was just a rumour – until now.
We can finally lay the rumour to rest, thanks to a comment made during a Twitter beef between Jones and another fighter. 
In early October, Jones engaged in a spat with fellow fighter Israel Adesanya. The two have never had a real fight in the ring, but they've exchanged plenty of verbal jabs.
Adesanya tweeted, "Get in your tighty nighty and go to underneath the cage like the ugly putrid troll you are," referring to Jones. He continued:
"Fun Facts! I napped under the cage in 2010 cuz I didn't wanna waste gas going home so I stayed at the gym till evening training. [Jones] stayed under the cage to hide from USADA during a random drug test."
Jones took the opportunity to address the rumour, tweeting back, "I was hiding from Nevada State Athletic Commission, not USADA and that was years ago. I had just smoked a blunt and was afraid I would fail my test for weed."
So, the rumour was mostly true: Jones hid under a cage to avoid a cannabis test. Does this contradict the fearlessness needed to be a pro fighter, or was Jones simply making a calculated decision that would pay off later in his career? UFC fans are far too divided and hungry for a fight to form a consensus – but maybe these fighters should take their beef to the ring.
Where Does The UFC Stand On Cannabis Use?
Cannabis is a huge discussion point among UFC fans, fighters, and officials. Fighters are drawn to CBD for what many believe to be the cannabinoid's pain-relieving properties – in fact, a recent study found that an overwhelming majority of MMA fighters have used CBD products.
The UFC reformed its cannabis policy last year, reducing punishments for positive test results. Still, the Nevada State Athletic Commission has issued multiple penalties and suspensions for positive cannabis tests this year.
Pro-CBD fighters may have some hope. One critic of these tests is the UFC's senior vice president of health and performance, Jeff Novitzky. 
"By sanctioning on marijuana, I really think we are pushing these athletes to drugs that are even more dangerous," Novitzky said.
As more research is done on CBD, and the taboo against medical cannabis use softens, we may see a future where fighters are allowed to cool off with cannabis – and none of them will have to hide under cages to do it.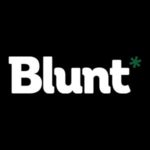 As we continue to see the cannabis industry unfold and take flight before us, we strive to become the leading global provider of real-time, high-impact multimedia news, information, and entertainment. With our vast network of millions of users, including major influencers in the cannabis industry, we continue to deliver relevant, quality content to help educate and inform.