Which U.S. States Are The Most Relaxed About Weed?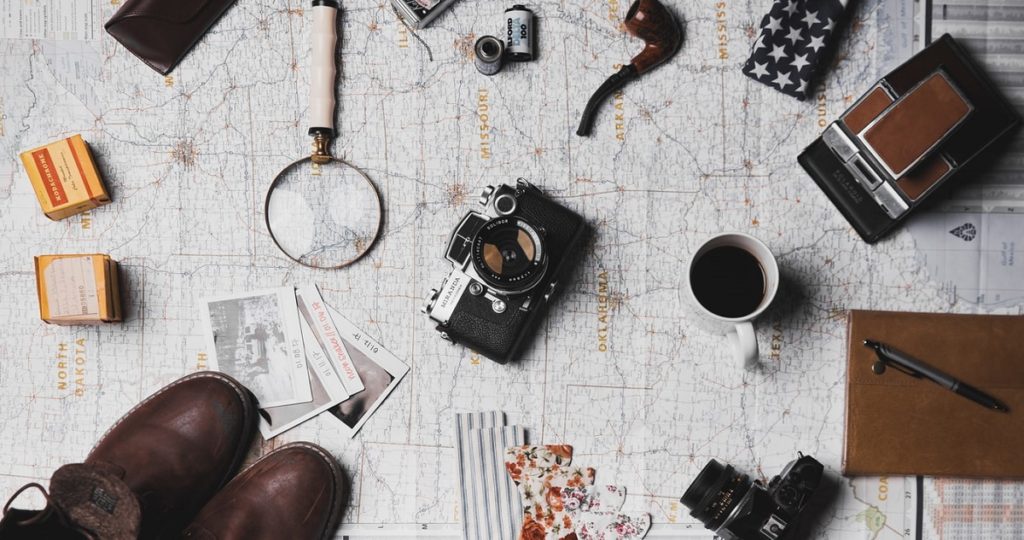 U.S. States Ranked By Cannabis-Friendliness
The United States are divided on a number of issues, and cannabis legislation is no exception. Some states depend on cannabis for their economy and culture to thrive, while others seem like they're stuck in the stone age.
It may seem like the states' approaches to marijuana are too vast to compare, but the Tracking Cannabis blog has made it easy. They've published a 28-page document that contains a ranking of the states by how favourable each one is to marijuana.
Don't want to read 28 pages? Check out our recap of the ranking below.
How Are The States Ranked?
In the document, writers Barry Weisz and Michael Rosenblum consider eight factors while ranking states. These include:
CBD concentration in the state's plants

Medical cannabis qualifications

Recreational cannabis qualifications

Non-profit cannabis entities

Availability of commercial cannabis licenses

Authority of cannabis regulatory agencies

Developments and trends

Business opportunities
In other words, a state is cannabis friendly if their laws are loose, cannabis is accessible, and if the plant is truly valued as a business venture and as a consumable product.
The Five Most Cannabis-Friendly States
1. California
Californians likely won't be surprised that their home state comes in at #1. Cali recently approved of Proposition 64, or the Adult-Use Marijuana Act, which made huge changes to the state's legislation. Taking effect in 2016, it allows citizens aged 21 or over to cultivate up to six plants, possess 28.5 grams of marijuana, and exchange marijuana with others.
2. Nevada
California's neighbour, Nevada, also ranks high, at #2. In the Silver State, marijuana is regulated like alcohol.
While the state itself is chill with cannabis, there's one thing stopping it from taking California's top spot: Vegas casinos follow federal law, and do not allow marijuana. Weisz and Rosenblum explain:
"Vegas casinos and hotels may have too much at stake to allow marijuana smoking in their hotels, at least while marijuana use remains illegal at the federal level."
3. Colorado
Denver has been long-known as one of the U.S.'s hotspots for marijuana, so it's no surprise to see Colorado take the #3 spot. The state has a massive cannabis industry, adding up to $6 billion since adult-use recreational cannabis was legalized in 2014.
4. Massachusetts
Massachusetts comes in at #4. The state offers no penalty to residents over 21 who possess, use, purchase, or exchange one ounce of marijuana. Notably, medical marijuana is governed under a separate act called the Humanitarian Medical Use of Marijuana act.
5. Oregon
Oregon lands at #5. The Pacific Northwest state legalized medical marijuana in the 1990s through an act known as Measure 67. Since then, marijuana has grown as a lucrative enterprise in the state. Now, there are more than 1,000 licensed recreational growers.
Finishing Off the Top 10
Rounding out the top ten are Illinois at #6, Michigan at #7, Maine at #8, Alaska at #9, and Washington at #10.
The Least Cannabis-Friendly States
1. Nebraska
View this post on Instagram
As of the document's publish date, Nebraska was the least cannabis-friendly state in the U.S., coming in at #51. (The ranking includes D.C. alongside the 50 states.)
Two recent bills to legalize medical marijuana in the state were shot down, but momentum is growing. In fact, 60 percent of Nebraska residents believe that medical marijuana should be legalized.
2. Idaho
Idaho takes the #50 spot despite bordering three states (Nevada, Oregon, and Washington) that have legalized marijuana. CBD oil isn't even legal in Idaho, despite an almost-successful bill that aimed to legalize it to help children who suffer from seizures. Not a good look, Idaho.
3. South Dakota
South Dakota is ranked at #49. Interestingly, South Dakota is the only state that criminalizes internal possession. This means that testing positive in South Dakota can land a felony charge, even if the cannabis was used legally somewhere else.
4. North Carolina
North Carolina comes in a #48. Weisz and Rosenblum argue that the state is "moving backwards" because the North Carolina House Agricultural Committee recently proposed a ban on smokable hemp, which doesn't even contain THC.
Find out how your home state ranks by checking out the full list here.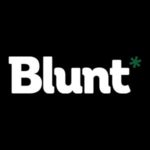 As we continue to see the cannabis industry unfold and take flight before us, we strive to become the leading global provider of real-time, high-impact multimedia news, information, and entertainment. With our vast network of millions of users, including major influencers in the cannabis industry, we continue to deliver relevant, quality content to help educate and inform.