WWE Wrestler The Godfather Credits Cannabis For Saving His Life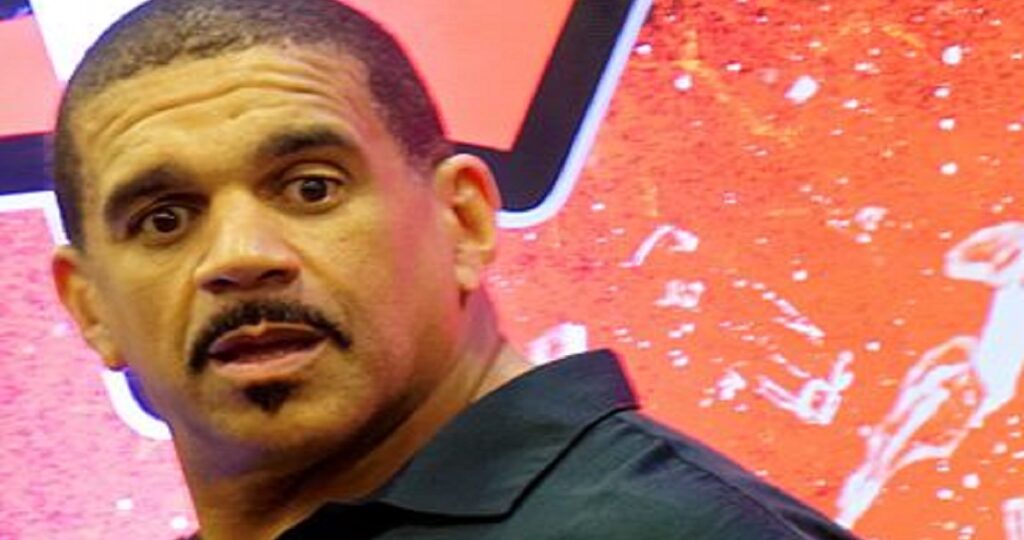 "Cannabis Is The Best Thing That Ever Happened To Me," Says the 90s Wrestling Star
One of the greatest wrestling stars of the 1990s has revealed that weed saved his life.
Charles Wright had a magnificent career in wrestling before retiring in 2002. He earned two Heavyweight Championships among plenty of other victories and was inducted into the WWE Hall of Fame in 2016. If you're a wrestling fan, you probably know Wright by one of his ring names: Papa Shango, Kama Mustafa, or, most famously, the Godfather.
The Godfather, now age 59, appeared on a recent episode of the Battleground podcast, which regularly features interviews with stars from multiple wrestling leagues. On the podcast, he revealed that the pain from decades of strenuous training and fighting had left him sore, and weed gave him the help he needed.
At first, the stigma against cannabis had led Wright to believe what many naysayers do.
"I was brought up in Silicon Valley," he said on the podcast. "I was brought up thinking marijuana was bad and I would grow up to be a hippie and my brain was going to fry.  I didn't see people smoking until I went to college—I still didn't smoke."
Wright finally tried cannabis at age 27. At the time, he would try to relieve pain by taking vicodin and percocets and drinking Jack Daniels – "a bottle a day" he said. Understandably, cannabis was a game-changer for the wrestling newbie, who would go on to win his first championship title one year later.
"When I tried it, I couldn't remember the first time but it opened up my eyes. It made my knees feel better, it made my back feel better, food tasted better. I had a pep in my step. It made me smile, it made me funny, it made me creative."
Wright

Then Dropped A Huge Bombshell To The Podcast Hosts:

"Cannabis is the best thing that ever happened to me."

It turns out that, for Wright, cannabis didn't open a gateway for harder drugs, like many belief. Instead, it helped him realize that he didn't need hard drugs or liquor to soothe his pain. It's common for cannabis to do this, research suggests.

"Now, the heaviest thing I will take is an Aleve. That's it. I will have a shot of Jack every now and then, [and] I'll have a beer every now and then, but I don't drink. Cannabis works very well for me. People say I am the most productive stoner they know. For me, it got me off all that other stuff. I think it saved my life,  to be honest with you."

We're elated to see what cannabis has done for the Godfather. Lighters up for a wrestling legend.

Photo Credit:

Charles Wright AKA The Godfather At WrestleMania Taken By Miguel Discart, https://www.flickr.com/photos/miguel_discart/26362372023/in/dateposted/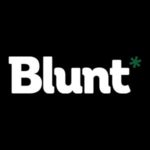 As we continue to see the cannabis industry unfold and take flight before us, we strive to become the leading global provider of real-time, high-impact multimedia news, information, and entertainment. With our vast network of millions of users, including major influencers in the cannabis industry, we continue to deliver relevant, quality content to help educate and inform.