The 5 Best Cannabis-Related Shows To Stream On Netflix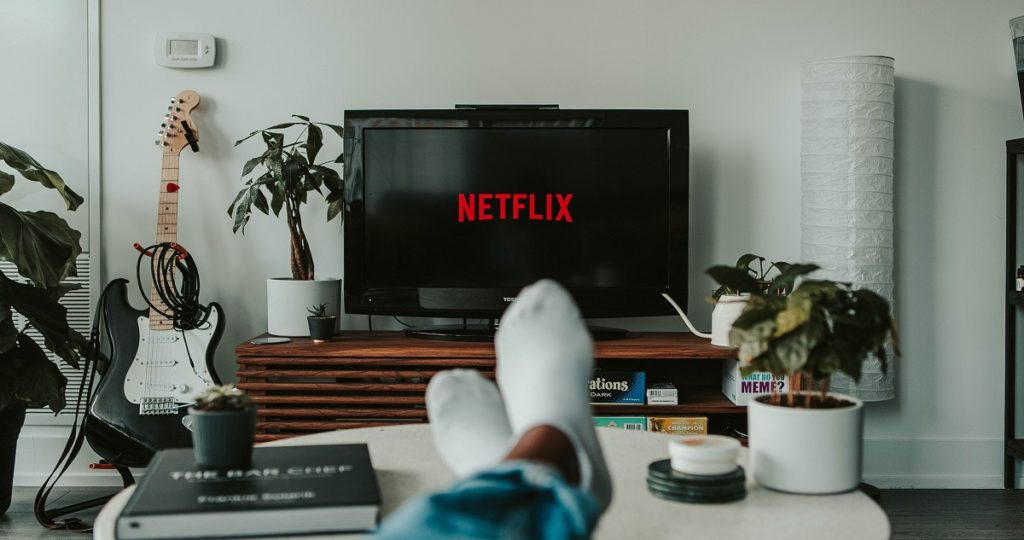 Cannabis Comedies And Documentaries To Check Our Right Now
If you've ever scrolled through Netflix's massive catalogue, you know that it's got something for everybody: mindless teen dramas, sinister crime documentaries, and not-so-child-friendly cartoons.
What you may not know is that there's a niche cannabis corner on the streaming platform. There are plenty of weed-themed television shows and movies, and we're giving you our recommendations for the ones you need to add to your watch list.
For The Documentary Fan
"Super High Me" (2008)
When filmmaker Morgan Spurlock made "Super Size Me," he filmed himself eating only McDonalds food for 30 days. In "Super High Me," comedian Doug Benson takes that concept way further – and higher.
As you'd guess, he smokes cannabis for thirty days. It's a funny film, but there's an authentic side to it. Benson speaks with activists, dispensary owners, politicians, and people who rely on medicinal cannabis. You'll be surprised on some of the changes Benson undergoes over his marijuana-fueled month. His IQ? His sperm count?! Watch to find out.
"Rolling Papers" (2015)
This documentary follows the "green rush" in Colorado following the state's legalization of marijuana. Specifically, journalist Ricardo Bara takes the viewer through the Denver Post's journey in covering the green rush. The paper made waves after debuting a section dedicated to covering cannabis.
READ MORE: The Best Shows to Binge Watch When You're Stoned
For The Comedy Fan
"Half Baked" (1998)
Legendary comedians Dave Chappelle and Neal Brennan join forces for this cannabis cult classic. The film failed miserably at the box office and received harsh criticism – it has a 16% on Metacritic. But fans have fallen in love with the stoner comedy over the last few decades. In the film, a group of friends sell stolen pot to raise bail money to rescue their friend, who accidentally killed a police horse by feeding it junk food. It's no Pulp Fiction, but you'll surely be entertained.
"Dough" (2015)
In this British-Hungarian film, a Jewish baker struggles to meet ends as his business fails. One day, the baker's apprentice puts marijuana in the dough, and business booms. This is one film you won't want to watch if you don't have snacks on hand.
READ MORE: The Best Stoner TV Moments
"Joe Rogan's 'Triggered'" (2016)
Comedian, podcaster, Fear Factor host – Joe Rogan has done it all. In this comedy special, Rogan shares a ton of unfiltered weed-related anecdotes. From eating so many edibles that he starts talking to dolphins or struggling to keep his cool while high around children, there's bound to be something you'll relate to in this.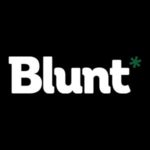 As we continue to see the cannabis industry unfold and take flight before us, we strive to become the leading global provider of real-time, high-impact multimedia news, information, and entertainment. With our vast network of millions of users, including major influencers in the cannabis industry, we continue to deliver relevant, quality content to help educate and inform.