Wiz Khalifa Is Opening Weed-Themed 'Ghost Kitchens' Across The U.S.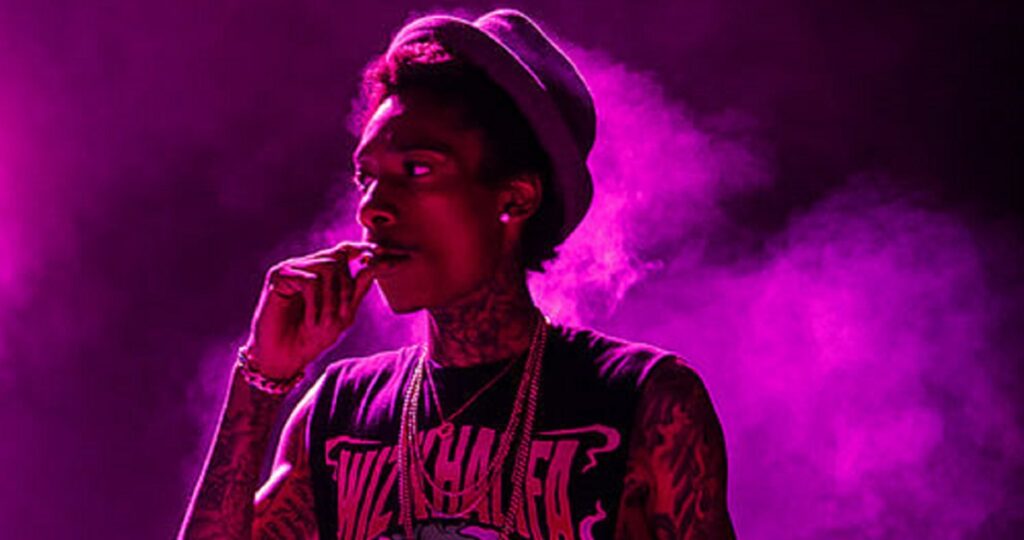 Rapper Combines Love of Food and Weed For Restaurant Venture
The legal cannabis market has spurred up some innovative products and services over the last few years – and some of your favorite rappers have joined in on the action. We've seen JAY Z, Snoop Dogg, Juicy J, and plenty of others join the cannabis industry.
READ MORE: Rappers Turned Cannabis Entrepreneurs
The most recent cannabis endeavor comes from Wiz Khalifa, and this one is sure to spike your appetite: Wiz is opening a cannabis-themed restaurant chain this fall.
The restaurant, called HotBox By Wiz, is a delivery-only restaurant chain opening in the United States this October. For the venture, the "See You Again" rapper teamed up with Nextbite, a company that powers up food delivery brands made for the internet.
Fans know that smoking weed is one of Wiz's favorite activities, but the food is also important to the rapper. In 2016, it was revealed that Chevy Woods, a member of Wiz's prominent posse, Taylor Gang, lives a double-life as "Chefy Woods". As the in-squad chef, he kept the gang fed while out on tour. When asked about Wiz's appetite, he said:
"Wiz really likes rice, salmon, and baked chicken; things of that nature. The funny thing is, anything with rice, Wiz is really down with it. When it's rice involved, I know that he's going to come and scoop him up a plate." 
Here's How Fans Can Influence The Restaurant
As HotBox slowly takes over the food scene, Wiz and Nextbite are letting fans in on two decisions that will affect the brand's future.
Initially, customers will be able to order food from HotBox in Pittsburgh, Los Angeles, San Diego, Chicago, Denver, D.C., Indianapolis, Houston, and NYC. Don't see your city? Fans will be able to vote on which cities will be able to access the restaurant, which will be available on all major delivery apps. New locations will open monthly.
According to a press release, the menu will also change based on input from fans and customers.
Speaking Of The Menu – Check Out These Mouthwatering Wiz-Approved Dishes
This is Wiz Khalifa we're talking about, so it's no surprise that the menu is stacked with munchies-ready dishes. So far, we know a few of the items – and their punny names indicate that stoners are in for a real treat.
'Blazed Ends' is a "crispy, savory burnt brisket" that's "smothered in a smoky-sweet BBQ sauce." The 'Taylor Gang Turkey Burger' is topped with the works – lettuce, tomato, onion, and mayo – and comes with a side of 'Chip Hits,' which are "crispy house-made chips tossed in parmesan and lemon." Then there's 'Mac & Yellow,' a cleverly named bowl of mac & cheese. For dessert? The 'Mile High Dark Chocolate Brownie'.
Wiz isn't the first musician to launch a delivery-only restaurant. EDM savant Steve Aoki opened pizza chain Pizzaoki back in 2018, and Tyga recently brought oven-baked chicken brand Tyga Bites to GrubHub.
Check out hotboxbywiz.com to learn more about the service.
Photo Credit: Wiz Khalifa in Under The Influence Tour 2012 in Toronto_Thecomeupshow https://www.flickr.com/photos/thecomeupshow/7692844718/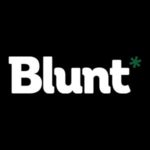 As we continue to see the cannabis industry unfold and take flight before us, we strive to become the leading global provider of real-time, high-impact multimedia news, information, and entertainment. With our vast network of millions of users, including major influencers in the cannabis industry, we continue to deliver relevant, quality content to help educate and inform.